PUTTING THE OH BACK IN VIDEO
Foxytrot is a video company in Hamilton that specializes in corporate video production as well as other video services in Hamilton
Foxytrot video company in Hamilton offers creative services to suit any of your marketing needs. From video services in Hamilton, including corporate video production, to music we tell your story in a way that will be remembered.
Browse our site for examples of our work with video and film, professional photography for marketing purposes, as well as music for advertising and music production. Have a listen to the ad tracks to gain a better understanding of how our full scope of services combined are especially effective for your advertising initiatives.
We look forward to working with you and developing a comprehensive plan of services tailored to fit the specific needs of your business.
Learn why so many businesses turn to video to gain a competitive advantage. Statistics prove that video is the best way to convert.
CALL 289-780-4546 FOR MORE INFO!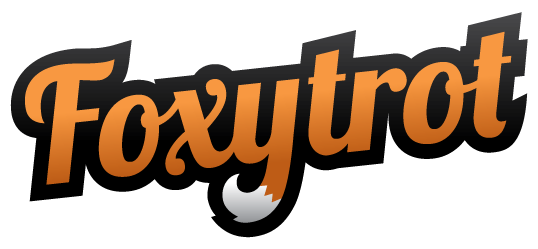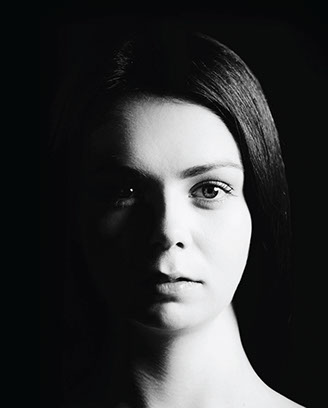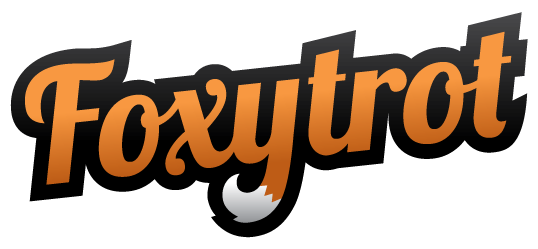 A SHORT FILM BY MICHAEL BRYAN
Every now and then we produce, or are part of, a project that pushes our creative limits. We believe this is very important to growing our skills and thereby improving upon what we can offer clients. Our latest project is the short film Sleep Monster written and directed by Michael Bryan, owner of Foxytrot. Sleep Monster was selected for the Toronto After Dark Film Festival and got a great response at the festival. The film is now available for free!
FULLSCREAM
Confiding in someone, Beth recounts a vivid nightmare that has profoundly affected her. We learn that, unlike other nightmares, this one has a clear grasp on reality and offers insight into what is lurking inside Beth's mind.
289 780 4546 | info@foxytrot.com

VISIT SLEEPMONSTERFILM.COM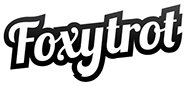 2-558 Upper Gage Ave, Hamilton ON L8V 4J6